Congratulations to our Senior Wealth Manager, Mark Chappell who has just obtained a Certificate of Excellence from Vouchedfor in recognition of the superior customer reviews he has received on their platform over the last 12 months.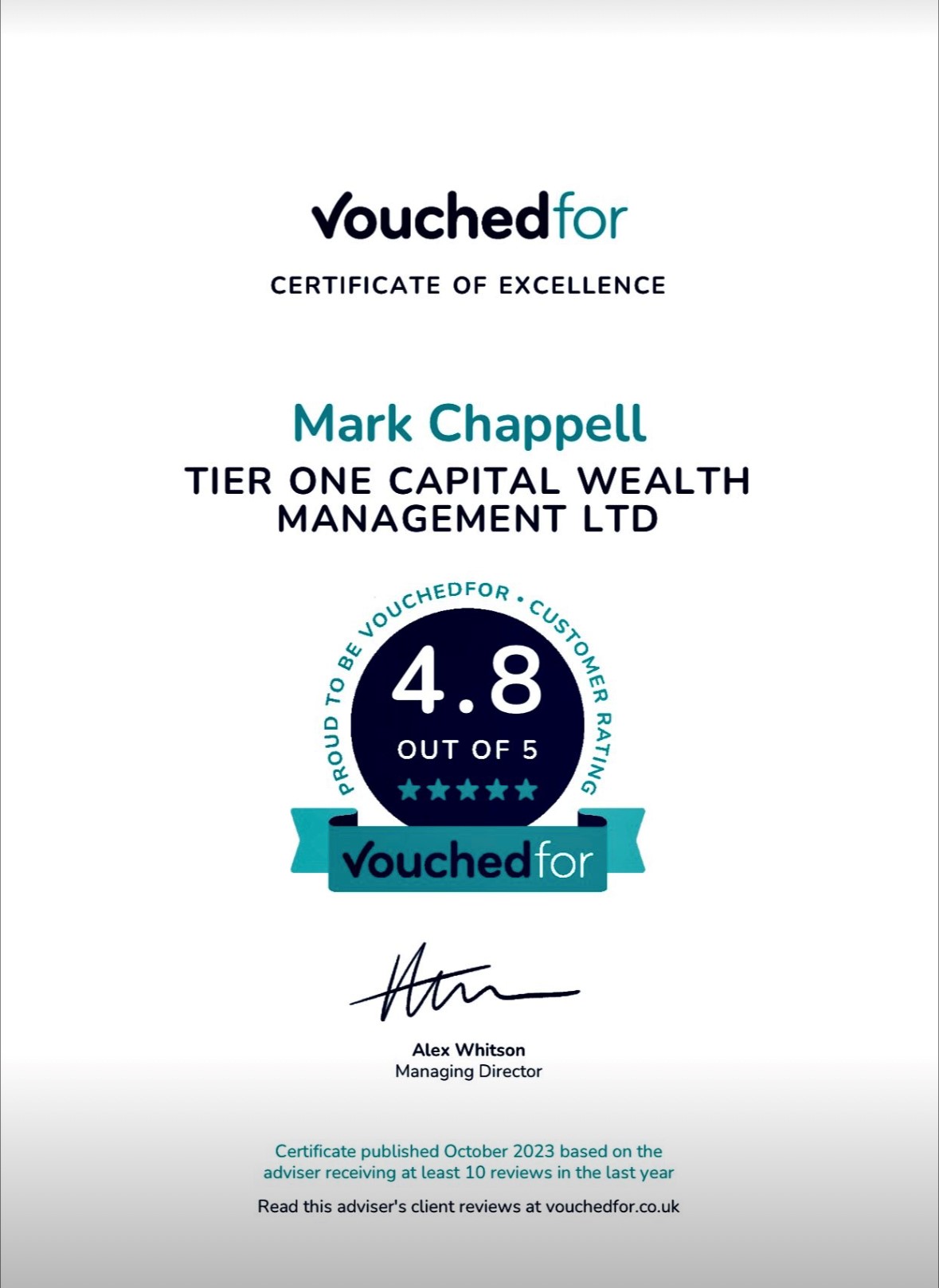 Well done Mark, thoroughly deserved.
To get in touch with Mark, please click here.