Tier One Capital is exceptionally proud to continue our support for grass roots sport in the region and our lead sponsorship of the Sport Newcastle annual awards gala dinner, held at the Newcastle Civic Centre.
The event celebrates the success of emerging sporting talent, sporting success and achievements in the region, including the rising star awards for young aspiring sports talent.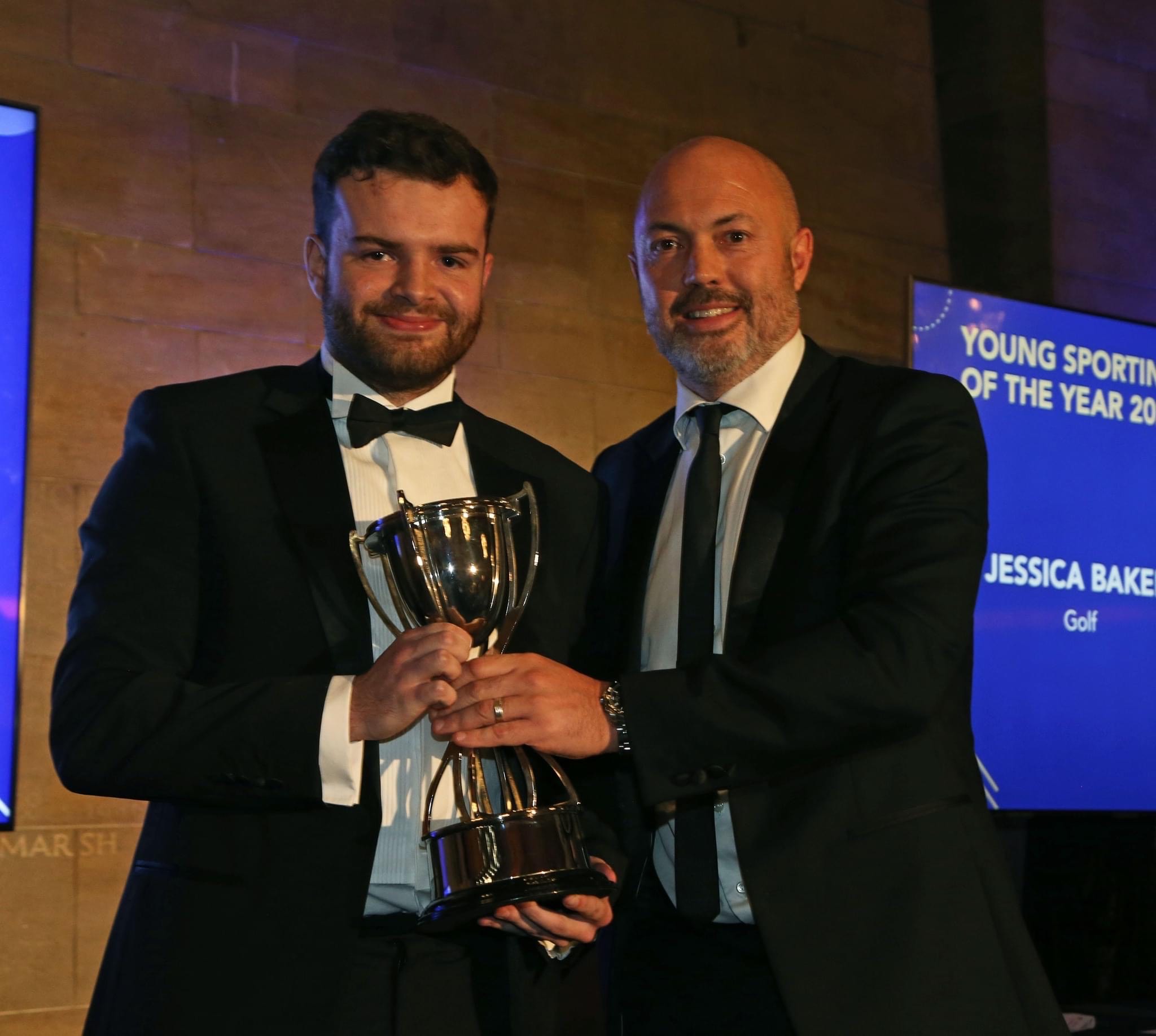 Our funding for Sport Newcastle is also helping coaches achieve NVQ qualifications to train local people, particularly young people in sports organisations and clubs across the North East.
Here is a video of our support for Kenton Amateur Boxing Club and how it is helping to develop young talent and help young people realise their sporting dreams.
As part of our sponsorship, Tier One Capital also provides funding for the charity's scholarship programmes and a variety of fundraising activities including the Sport Newcastle golf day and the annual Unsung Heroes Awards. 
Sport Newcastle has been supporting athletes throughout the region to higher levels of achievement for more than 50 years and is encouraging more local young people to enjoy and participate in grass roots sports. 
Matthew Squires, Sport Newcastle's Fundraising Chair, said, "We are delighted that Tier One Capital has continued their support for Sport Newcastle and help support us through our business partnership programme. We are reliant on the generous support of local businesses, trusts and individuals and we simply couldn't do the work we do with local sporting talent in the region without them."
Ian McElroy, Chief Executive of Tier One Capital, said, "Sport Newcastle has a great reputation developing outstanding young talent and has earned some incredible achievements over the years. As a business with roots firmly in the North East, and also a team of active sports people, we feel very proud and privileged to continue our support for Sport Newcastle. Corporate social responsibility is a key part of our brand values and we are delighted to have this opportunity to make a positive contribution to the area by supporting the work that Sport Newcastle do, in a region which we are very passionate about and is at the heart of our business."
To find out more about the work Sport Newcastle do, please visit their website www.sportnewcastle.org.uk